Kidney researcher from Aarhus University receives major grant
Marleen Kortenoeven from Aarhus University researches in kidneys and how they affect the body's water and salt balance. The Danish Council for Independent Research has recently made a grant of DKK 2,958,396 to her research, which has the aim of creating a better understanding of high blood pressure.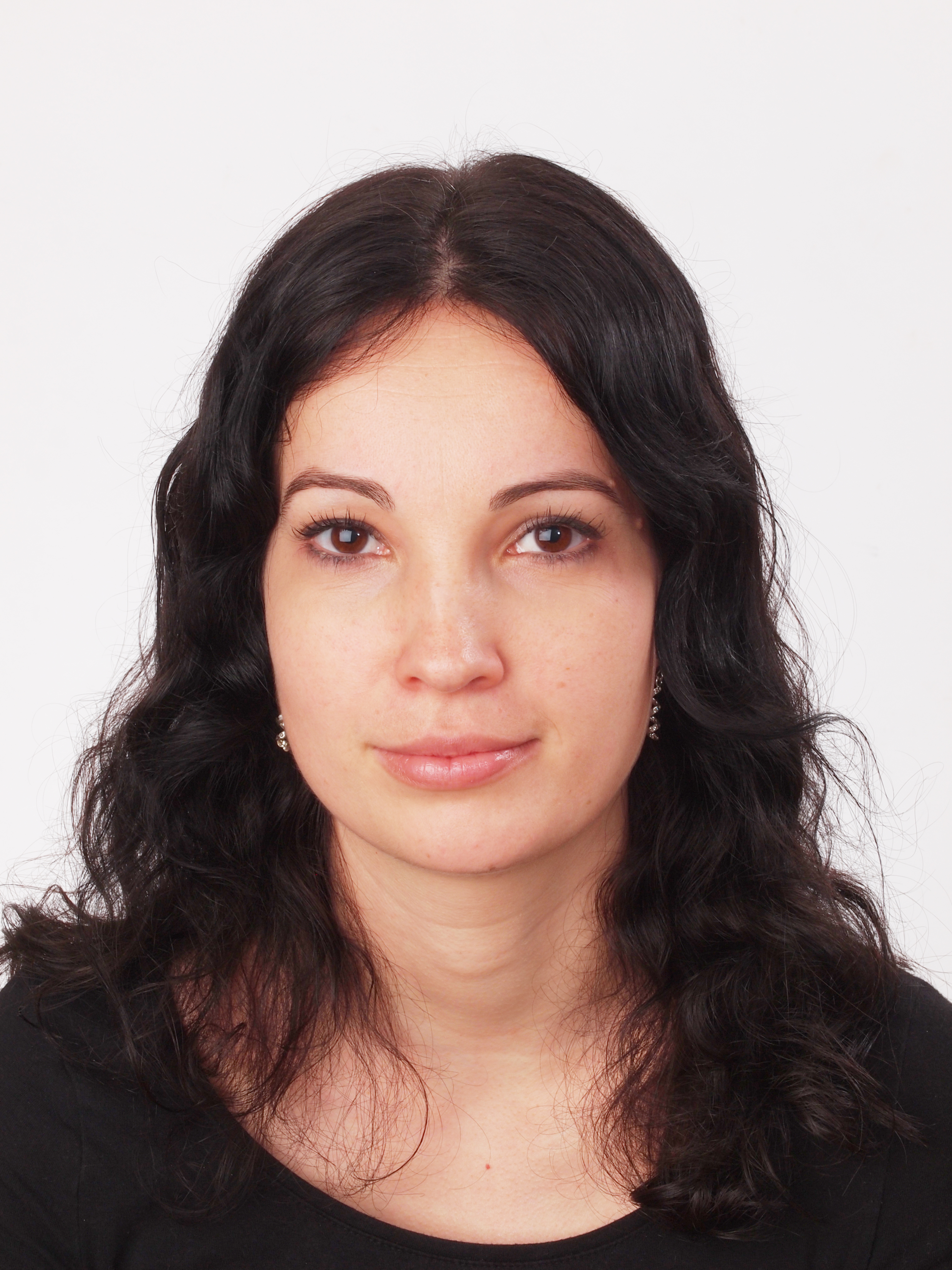 Kidney researcher Marleen Kortenoeven from Aarhus University has received a large grant from the Danish Council for Independent Research for her distinguished work. A total of DKK 2,958,396 has been allocated to her further research.
"My research deals with the regulation of water and salt transport in the kidneys. My plan is to examine how the NaCi-cotransport in the kidney regulates the saline content in the blood. The transporter is an important element as the amount of salt in the blood is crucial for the patient's blood pressure," says Marleen Kortenoeven.
Patients with blood pressure that is either too high or too low will thus be able to benefit from Marleen Kortenoeven and her research group's results. High blood pressure is a widespread disease today, so the development of new methods of treatment is important.
"In the project we will try to find out how the water and salt regulation functions. This will improve our understanding of this factor and could lead to the future development of new treatments for patients whose blood pressure is either too high or too," says Marleen Kortenoeven.
Local and international guidance
During the project Marleen Kortenoeven will receive guidance from of Group Leader and Professor Robert A. Fenton and senior researcher Trairak Pisitkun, both from Aarhus University, Department of Biomedicine. The project will furthermore be carried out in collaboration with Mark Knepper M.D., National Institute of Health, USA, where Marleen Kortenoeven will also carry out part of her research.
Project title: Molecular regulation of the distal convoluted tubule by vasopressin.
Marleen Kortenoeven was born on 13 January 1981 in Tegelen in the Netherlands.
Further information
Postdoc Marleen Louise Adriënne Kortenoeven
Aarhus University, Department of Biomedicine
Direct tel: +45 8716 7643
mkor@ana.au.dk