Nursing research to improve treatment
Isolation is crucial to stopping the spread of highly infectious diseases such as, for example, swine flu, but at the same time there is a risk of isolation having a negative impact on patient mental well-being. We need more knowledge about the consequences of isolation, says one of the organisers behind a large AU congress on infectious diseases.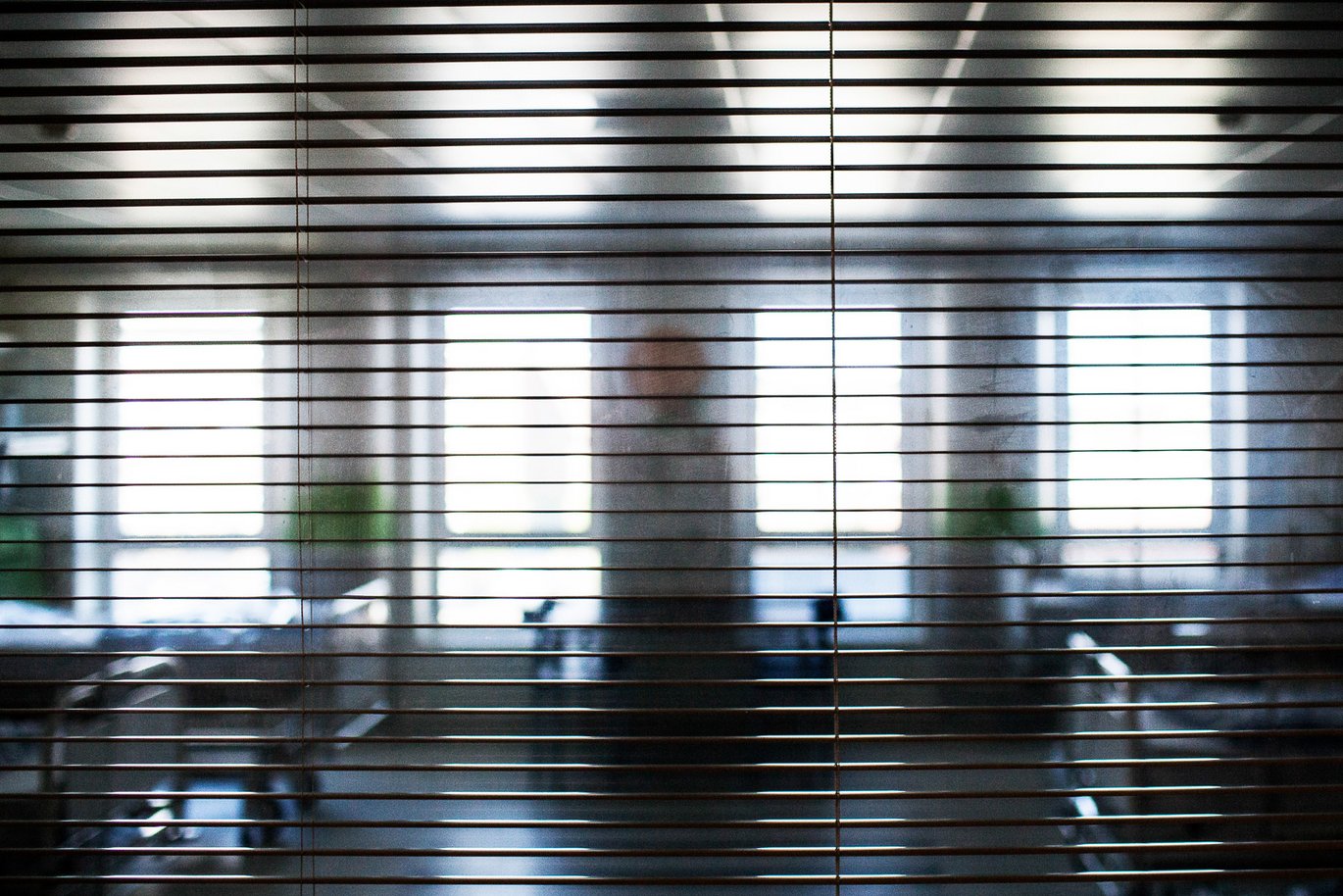 Many of the epidemic diseases previously seen in Denmark are now well-controlled by
means of vaccination programmes etc. However, new highly infectious diseases where patients are not only infected, but also colonised – thereby posing a risk of infection – constitute a new challenge in the healthcare system. The highly infectious diseases not only place new demands on doctors, but also on nurses:
"Several studies show that patients experience isolation as a violation of their rights, and that several adverse events are associated with this group of patients, such as lack of information, supportive care and treatment failures as well as the development of symptoms of depression and anxiety," says development nurse Ane Hansen. She continues:
"The nurse plays a very important role in relation to giving the patient the best possible experience of being isolated, as nurses often have the closest contact with patients. For this patient group, providing very detailed information about what you can and may or may not do when you are in isolation is part and parcel of providing good care."
Together with a colleague, she has just completed a study of 23 isolated patients at Aarhus University Hospital, and she will be presenting the results at the upcoming congress on infectious diseases. Although the study showed that patients were generally very satisfied, just under a quarter of patients stated that they had not been given sufficient information about precautions in connection with their isolation. 73% stated that they had not received instructions about correct hand hygiene.
Interdisciplinary efforts for better results
The survey is one of only a few undertaken in the area. However, there is every reason to step up research into how carers and patients handle isolation:
"We need to know a lot more about how we can support both patients in isolation and their relatives without violating the individual's rights and without infecting others. With such knowledge we will be able to improve treatment," says postdoc at Aarhus University and research nurse at Aarhus University Hospital, Lotte Ørneborg Rodkjær, one of the congress organisers.
It is also important that future research is conducted into how healthcare professionals handle risk assessments and decisions on when a patient should be isolated, while ensuring patient autonomy to the greatest possible extent:
"It is important both to do research, and to discuss how treatment can be more holistic. Experience consistently shows that better results are achieved by taking an interdisciplinary approach. Involving the knowledge and experience of patients and their relatives is important and helps to ensure greater coherence and prevent errors from arising as a result of misunderstandings when many healthcare professions and departments are involved in treating the same patient.
Patient involvement takes knowledge
The holistic approach to treatment is one of the themes at the upcoming congress on infectious diseases, which is the largest of its kind in the Nordic region. It is the first time that the congress includes a separate track for nursing research. Lotte Ørneborg Rodkjær emphasises that this year's nursing track is a recognition and acknowledgement of the fact that a holistic approach is important in the treatment of patients with infectious diseases.
"A professional and focused dialogue on this is extremely important, not least in the light of the increasing call for patient involvement; good patient involvement requires greater knowledge about how patients experience the healthcare services provided today," she concludes.
---
Read more
Further information
Lotte Ørneborg Rodkjær
Research nurse, MPH, PhD, postdoc
Aarhus University, Department of Public Health and
Aarhus University Hospital, Department of Infectious Diseases Q
Tel.: +45 7845 2840 / +45 2230 8060
lottrodk@rm.dk