Spin-out from Department of Biomedicine raises EUR 28M to advance treatment for neurodegenerative diseases
Research in novel mechanism with the potential to prevent neurodegenerative diseases has set the course for clinical trials.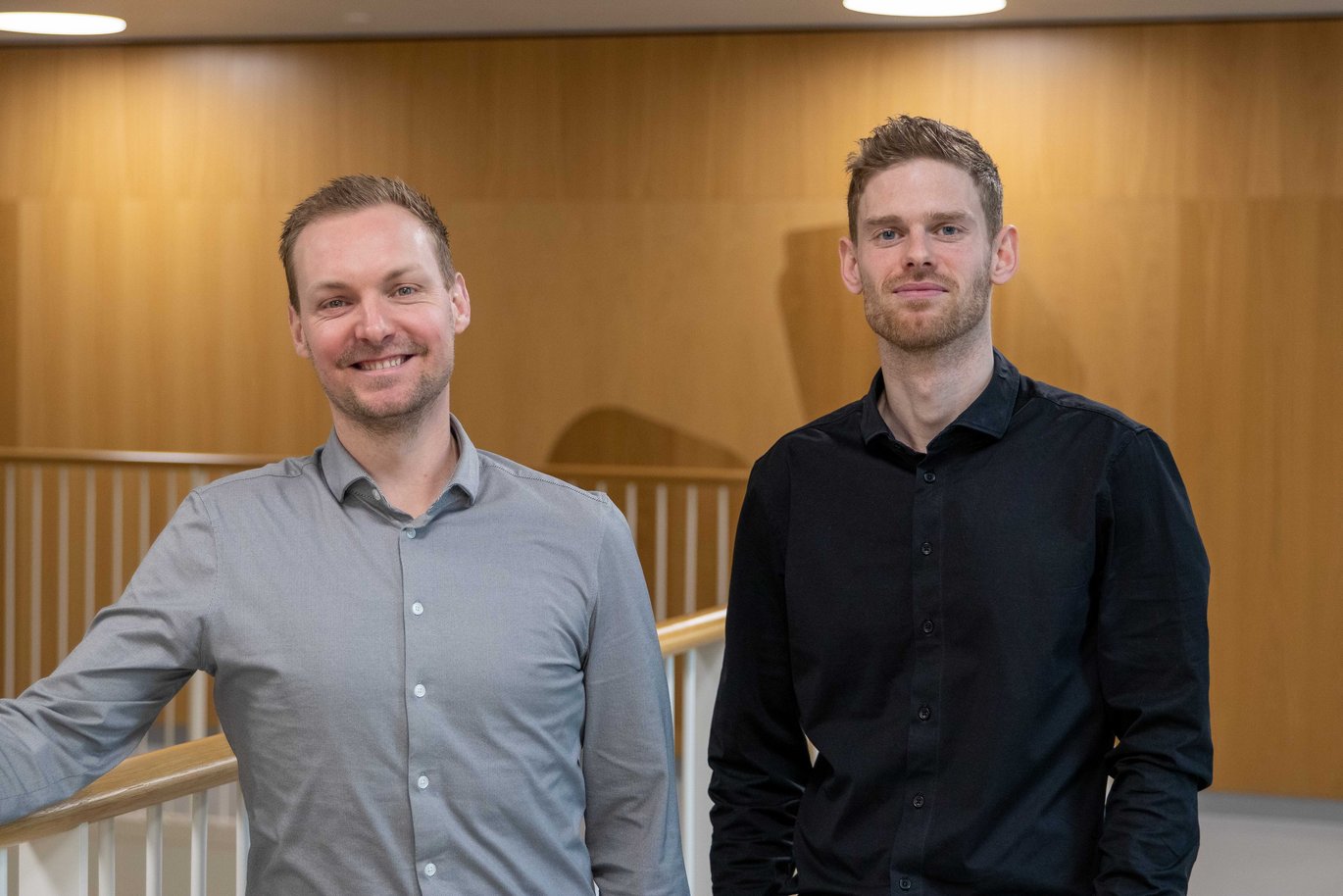 Tests on mice and rats have already shown promising results. Now the Aarhus-based company Teitur Trophics has received €28M Series A financing to develop drugs to slow down brain disorders such as Parkinson's disease, Huntington's disease and frontotemporal dementia.
Teitur Trophics, a spin-out from Aarhus University, is dedicated to developing new treatments for patients suffering from neurodegenerative diseases. The lead drug candidate, TT-P34, works by clearing the toxic protein deposits implicated in neurodegenerative diseases, restoring the function of mitochondria in affected brain cells and promoting pro-survival signalling.
The new investment is co-led by Sunstone Life Science Ventures and Sound Bioventures, with participation from new investors, Industrifonden, Innovestor's Life Science Fund and P53 Invest. The proceeds will enable Teitur Trophics to progress its lead drug candidate into clinical development, including a Phase 1b clinical study in neurodegenerative diseases.
"If we succeed in developing a drug, we could potentially change the fate of dying brain cells. The medicine is injected into the subcutaneous tissue and turns on signalling mechanisms that are otherwise absent due to the disease," explains the company's CEO Simon Mølgaard. The idea for the company stems from research at the Department of Biomedicine at Aarhus University. After his PhD in neurobiology, he decided to pursue the idea commercially.
Addressing an urgent need
Department head Thomas G. Jensen is delighted that yet another of the Department of Biomedicine's spin-outs has gathered interest from a wide range of investors.
"It validates our ambition to combine the education of doctors and researchers, while at the same time carrying out internationally recognized basic research and ensuring that it benefits society and patients. In this case, we are trying to address an urgent need for the treatment of neurodegenerative diseases, which has serious consequences for the quality of life and life expectancy of millions of people around the world," he says.
Teitur Trophics has a license agreement with Aarhus University for the technology behind the company.
FACTS - The lead drug candidate:
The lead drug candidate, TT-P34, was developed from the sortilin-related Vps10p domain containing receptor ("SorCS2") and acts by targeting the three major pathophysiological hallmarks of neurodegeneration: mitochondrial failure, lysosomal dysfunction, and loss of pro-survival signalling. TT-P34 uniquely restores energy homeostasis in brain cells, induces clearance of toxic protein aggregates, and promotes neurotrophic effects, thereby supporting neuronal cell survival in neurodegenerative diseases.

LEADING ROLES
A biotech company that targets neurodegenerative diseases, based in Aarhus, Denmark.
Founded by Simon Mølgaard, Anders Dalby, Mathias Ollendorff and Simon Glerup.
Develops first-in-class circular peptides for treating neurodegenerative disorders where there are no treatments currently available, including Parkinson's disease, Frontotemporal Dementia and Huntington's Disease.
Department of Biomedicine, Aarhus University
Teitur is based on research from Department of Biomedicine, AU. The department conducts research in human biology and diseases and educates students within these fields. The aim is to gain a better understanding of diseases at the molecular and cellular level - by bridging the gap between natural science and clinical medicine and by using the results for improved diagnostics, counselling and patient treatment.
INVESTORS
Sunstone Life Science Ventures
European venture capital investment company based in Copenhagen. Manages total funds of €500 million. Focuses on developing and expanding early stage Life Science companies.
Sound Bioventures
Biotherapeutics focused venture fund. Invests in about-to-be clinical or clinical stage companies in Europe and USA.
Industrifonden
Venture capital fund with headquarters in Stockholm. Supports growth companies in the technology or Life Science sector.

Innovestor
Finnish investment company with a focus on venture capital and real estate. Currently managing four VC funds with a total capital of over €200m.

P53 Invest
Norwegian investment company that identifies and invests in healthcare companies.
CONTACT
Simon Mølgaard
CEO, Teitur Trophics
Email: molgaard@teiturtrophics.com
Phone: +45 60 19 47 90
Professor Thomas G. Jensen
Head of Department of Biomedicine, Aarhus University
Email: thomas@biomed.au.dk
Phone: +45 27 78 28 05