Health-professor receives DKK 104 million for fertility research
Professor Cecilia Ramlau-Hansen from Aarhus University receives, together with two colleagues from Norway and Germany, a Synergy Grant of approximately DKK 104 million from the European Research Council (ERC). The researchers will use the grant to investigate why fertility is falling, and why infertility affects different social groups in different ways.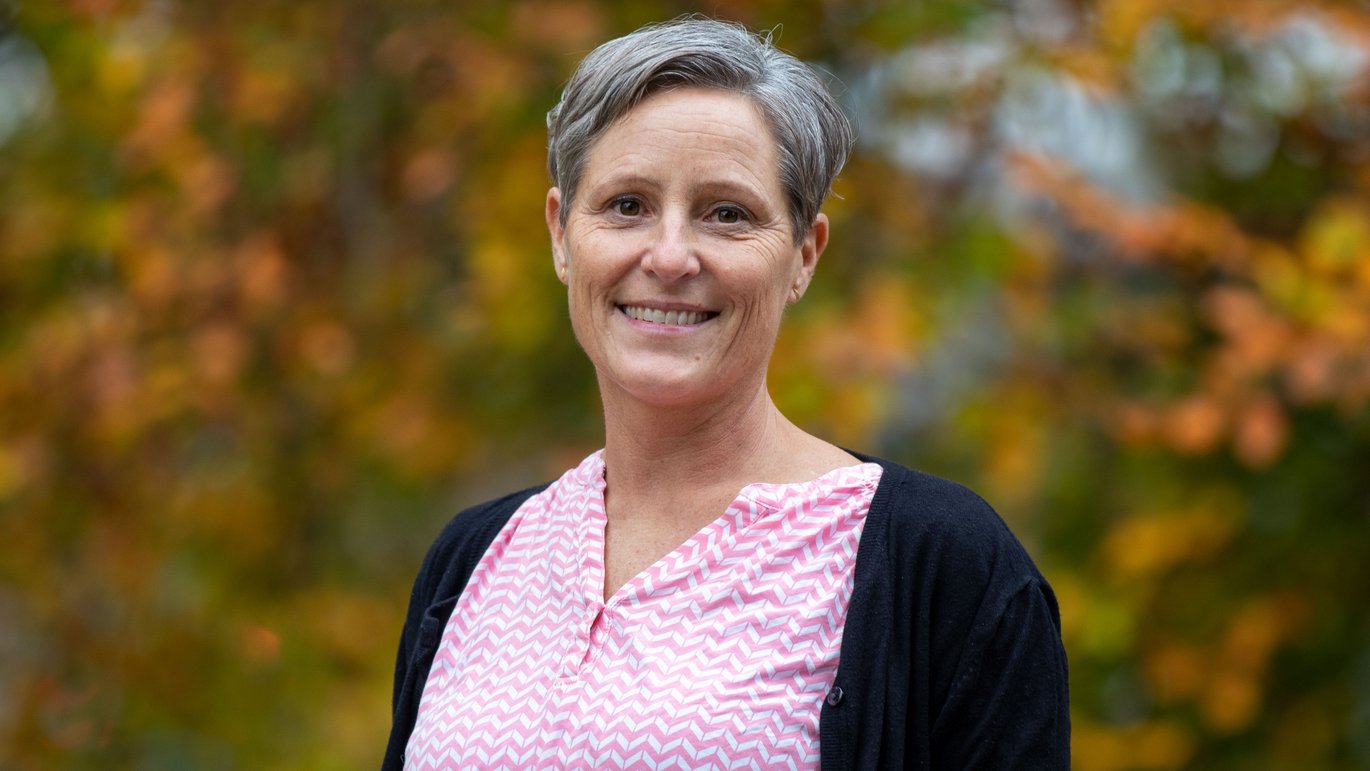 About Cecilia Ramlau-Hansen
Read more about Cecilia Ramlau-Hansen and her research in the portrait article "Following your dream comes at a price".
Facts about the ERC and the grant allocation
Almost 360 proposals were submitted in this first ERC Synergy Grant call under the EU Horizon Europe programme.
The distribution of a total of EUR 295 million is intended to support groups of from two to four outstanding researchers who bring together complementary skills, knowledge and resources in a single ambitious project.
29 projects got through the eye of the needle, and each will receive between EUR 10-15 million to investigate complex and multidisciplinary research challenges.
The 29 research projects encompass 105 Principal Investigators (PIs), who will conduct their research at universities and research centres in 19 countries around the world.
High-income countries are experiencing unprecedentedly low and ever more polarised rates of fertility. This means, amongst other things, that the differences between social groups are growing, with a particular increase in infertility among men and women with low levels of education.
In the BIOSFER project, which the ERC is now supporting with a Synergy Grant, Cecilia Ramlau-Hansen from the Department of Public Health and her international colleagues will investigate how social, biological and psychological factors influence the new fertility patterns in young adults. They will also examine the extent to which the declining fertility and polarisation can be attributed to social and biomedical factors.
Transforming research into fertility and human reproduction
Cecilia Ramlau-Hansen is awarded the ERC grant together with Doctor Siri E. Håberg, head of the Centre for Fertility and Health in Norway, and Professor Mikko Myrskylä, head of the Max Planck Institute for Demographic Research in Germany. According to the ERC, they have the potential to transform research into fertility and human reproduction, among other things because they integrate perspectives and methods from epidemiology, medicine, psychology and demographics, etc., in a joint attempt to understand contemporary fertility and infertility.
The three researchers base their cross-disciplinary studies on two large birth cohorts, "Danish National Birth Cohort" in Denmark and "MoBa" in Norway, which together contain data from more than 200,000 young adults whose health has been monitored from foetal life onwards.
Cecilia Ramlau-Hansen's contribution to the joint research project includes extensive knowledge of reproductive-epidemiological methods, as well as expert knowledge of the causes and consequences of disturbed development in puberty, poor sperm quality, reduced fertility and infertility.
The ERC grant amounts to a total of approximately DKK 104 million, 44 million of which is earmarked for Cecilia Ramlau-Hansen's research at Aarhus University.
Contact
Professor and Section Manager Cecilia Ramlau-Hansen
Aarhus University, Department of Public Health
Mobile: +45 26 29 57 15
E-mail: chrh@ph.au.dk