Henrik Toft Sørensen receives the Marie & August Krogh Prize
Clinical professor and department chair Henrik Toft Sørensen of the Department of Clinical Medicine has been awarded the Marie & August Krogh Prize of DKK 1.5 million for his extensive contribution to Danish and international research in clinical epidemiology.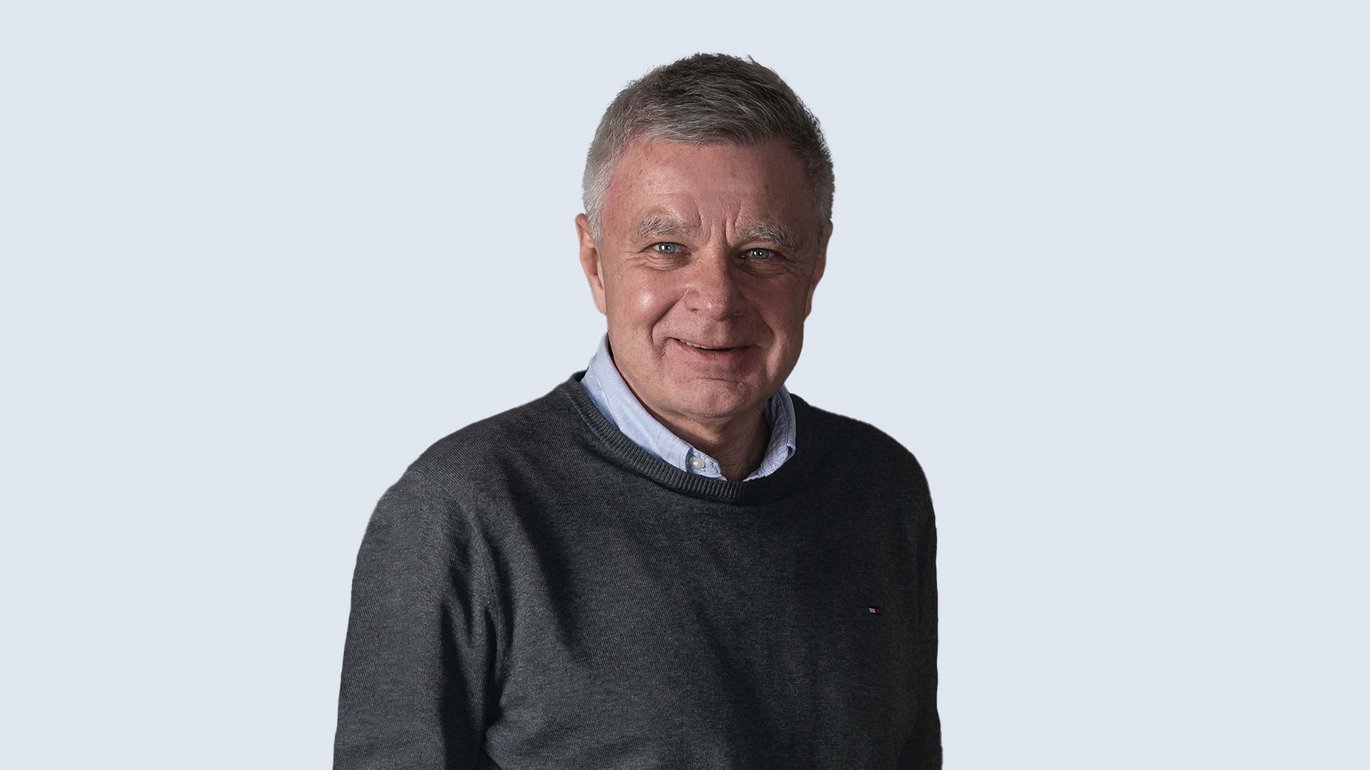 This year, the Novo Nordisk Foundation and the Organisation of Danish Medical Societies are presenting Henrik Toft Sørensen with the Marie & August Krogh Prize for his invaluable pioneering work in clinical epidemiological research.
Henrik Toft Sørensen founded the Department of Clinical Epidemiology (KEA) in 2000, and in just over 20 years, the unit has grown from three employees to 90 researchers, all of whom are working to create a better understanding of disease progression in life-long perspectives.
Henrik Toft Sørensen has devoted a great deal of his career to understanding the connections between blood clots, cardiovascular diseases and cancer. The results of this research have been published in more than 1,000 scientific articles in several of the world's leading journals, with Henrik Toft Sørensen as first or last author.
The award is accompanied by a cash prize of DKK 1.5 million, DKK 1,250,000 of which is earmarked for research, while the remaining DKK 250,000 go to the researcher himself.
The coverage is based on press material from the Novo Nordisk Foundation.
Contact
Professor, Department Chair, Consultant & DMSc Henrik Toft Sørensen
Aarhus University, Department of Clinical Medicine and
Aarhus University Hospital, Department of Clinical Epidemiology
Tel.: +45 8716 8215
E-mail: hts@clin.au.dk